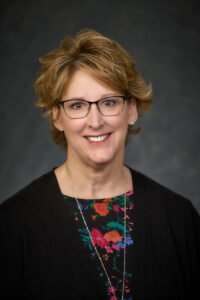 Loretto has hired Jennifer Janes as director of development for The Loretto Foundation and Kristen Penfield as marketing and development coordinator. The Loretto Foundation is a nonprofit organization established by Loretto to advocate for elders and support Loretto's role as an innovator in long-term care.
Janes will oversee the Loretto Foundation, serving as an internal and external liaison representing the organization to donors and the public, directing all development and gift giving efforts for Loretto to fund strategic priorities and programs, managing Loretto's WeCare employee fund, and supporting the Loretto Foundation board's strategic role in helping to promote a philanthropic culture for Loretto in the region.
Penfield will work closely with Janes to strategically grow the Loretto Foundation, building relationships with foundation donors, as well as providing support for developing and executing marketing programs, community events and other activities to promote the good will of Loretto. In addition, she will provide administrative support for foundation-led employee initiatives and overall support for the marketing and development team.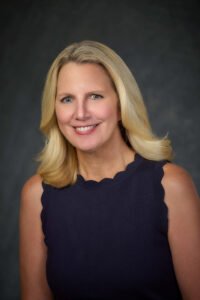 "These development roles are critically important to Loretto's ability to fulfill our mission, especially because Loretto is the community's safety net provider of long-term care and relies on inadequate Medicaid funding for more than 75% of our residents," said Julie Sheedy, chief marketing officer at Loretto.
Janes comes to Loretto from the Upstate Foundation where she served as the director of grateful patient programs and annual giving. She previously served in several leadership roles in higher education fundraising at Hartwick College, SUNY Polytechnic Institute, Wells College and SUNY Cortland.
Penfield also previously worked at the Upstate Foundation where she served as special project associate for the Alumni Association and Cancer Center. She was also a writer for the Women of Upstate NY magazine.