The Central New York Lyme & Tick-Borne Disease Alliance announced eight new, local leaders who joined its board of directors. Each of the eight members brings a unique skill set to move the mission of the alliance forward to address the growing Lyme disease epidemic in Central New York.
They are: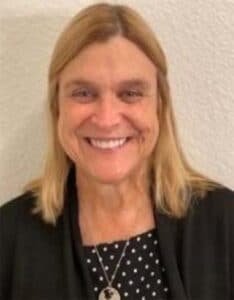 • Barbara Connor. She works as a COVID-19 staff physician for Cayuga County and as sub-investigator with Velocity Clinical Research. She is a SUNY Upstate Medical University alumna, board-certified in internal medicine, who has been a director, and worked in emergency departments and urgent cares in Central New York for 35 years, and in New Zealand for a year and a half.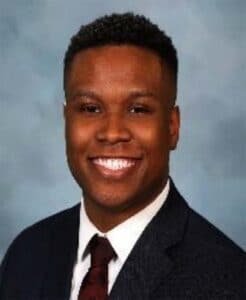 • Michael Jennings II. He is a financial adviser with an emphasis on financial planning. He is fully licensed as both a broker-dealer agent and investment adviser representative. He also has experience as a business development associate within a financial planning firm. Jennings II has an anthropology and forensic science background from Syracuse University and is an active volunteer and ambassador with multiple organizations around Syracuse and CNY.
• Ryan Maness. He is a government relations expert, with a particular focus on state tax and budgetary policy. He is focused on analyzing the political landscape, devising legislative strategies, and executing influence campaigns. A former indigent criminal defense attorney, he holds a law degree from Syracuse University College of Law. He also studied political theory at University of Illinois at Urbana.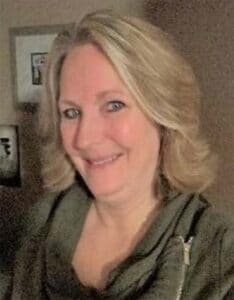 • Christine Paul. She is the executive director for the Madison County Rural Health Council and instructor at Mental Health First Aid with more than 30 years of experience, including extensive work in mental health positions in the Chenango Health Network in Norwich.
• Georgina Pinckney. Chairwoman of development committee, she is a native of the Annapolis, Maryland, area and has experience in government affairs working for the US Senate, as well as holding roles in the public energy and publishing fields. She brings the perspective of a parent with a child who went undiagnosed with chronic Lyme disease for years. She has been on the board of Matthew House as treasurer and fundraising committee. She also served on the Skaneateles Education Foundation board.
• Emilija Postolovska. She is a senior analyst in public health. A senior consultant at M.S. Hall & Associates, LLC, Postolovska is a public health practitioner with experience in tackling social determinants of health in vulnerable populations. Approaching her work through a health equity lens, she leads with goals of advancing community engagement and collective impact through policy, systems and environmental change strategies.
• Michelle Saya. She is a clinical research compliance specialist helping to manage the SUNY Upstate human subject protection program. She has 22 years of experience in the healthcare industry. She was a member of the Leadership Greater Syracuse Class of 2021.
• Douglas E. Wojcik. He is a small animal veterinarian and has owned the Liverpool Village Animal Hospital since 1998 with a focus on creating an environment for excellent animal care through learning and collaboration. This approach provides for a better work environment, comprehensive client care, and the best medical care for the patient.
The CNY Lyme and Tick-Borne Disease Alliance is a collaborative of providers, scientists and community members who support research, drive education and promote awareness to combat tick-borne diseases.
The board is chaired by Anne Messenger.